Be a professional developer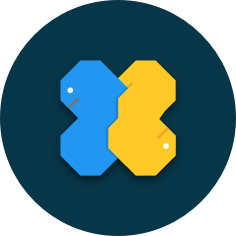 Python is beginner-friendly and allows you to build prototypes and tools quickly. It is ideal for big data analysis and the 2nd most demanded skill on Angel List. You probably already use websites written in Python on a daily basis, such as Google, Reddit, Dropbox, Netflix, Paypal, Spotify, and more. 

Learning Python? Get Python help now.